Welcome to our website
About Us....


We are a company specialized in management and installation of building fašade and components.
Our priority is to satisfy our customers by performing high standard installation at competitive price and on time contract delivery. We handle contracts of all sizes and have been involved in many projects including the installation of components from all major manufacturers. We are able to carry out work on an agreed price or negotiable day rate and can supply teams of installers to perform the services contracted.
---
..

Our business is dependent on the quality of service that we provide
---
Our Policy...


It is our policy to consistently provide our customers with reliability of installing quality, on time contract delivery and at a competitive price thus maintaining complete customer satisfaction and confidence at all times. We are used to working with a variety of construction professionals and welcome the opportunity to work with new management techniques and procurement routes..


---
All our installers are NVQ registered having substantial industry knowledge and training and are committed to delivering a high quality service, on-time and within budget.
---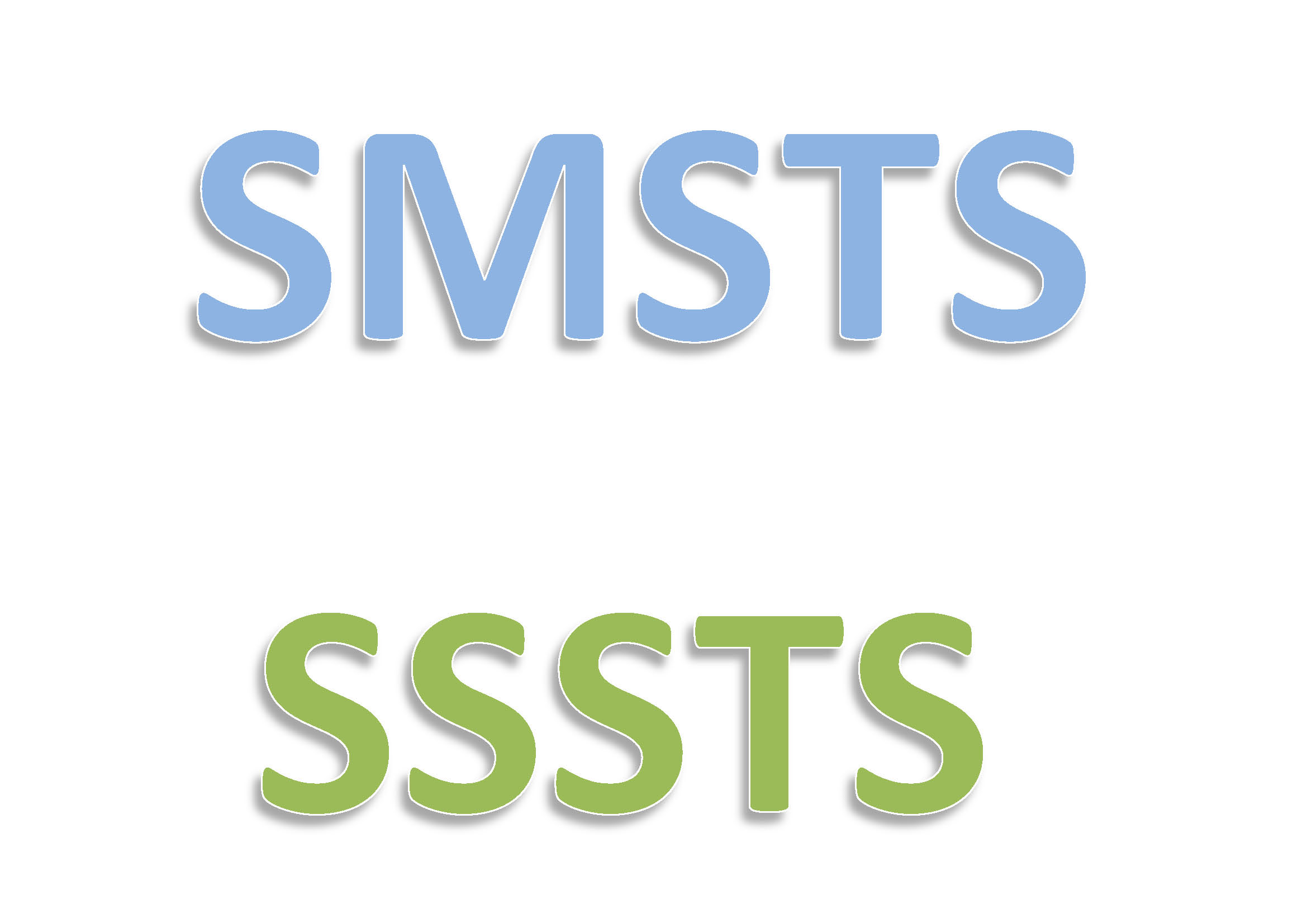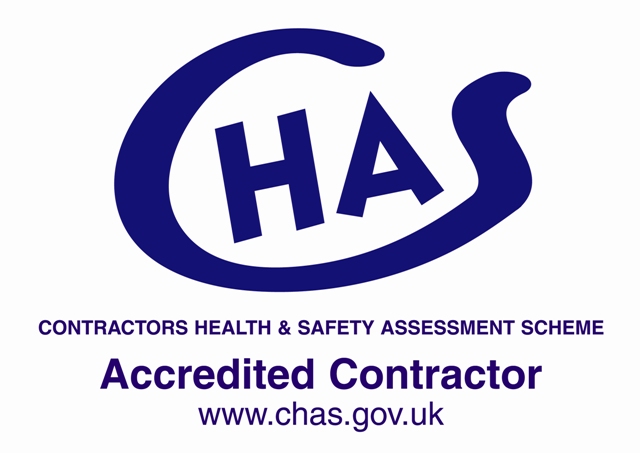 View Site Map